Plastic raw material mixers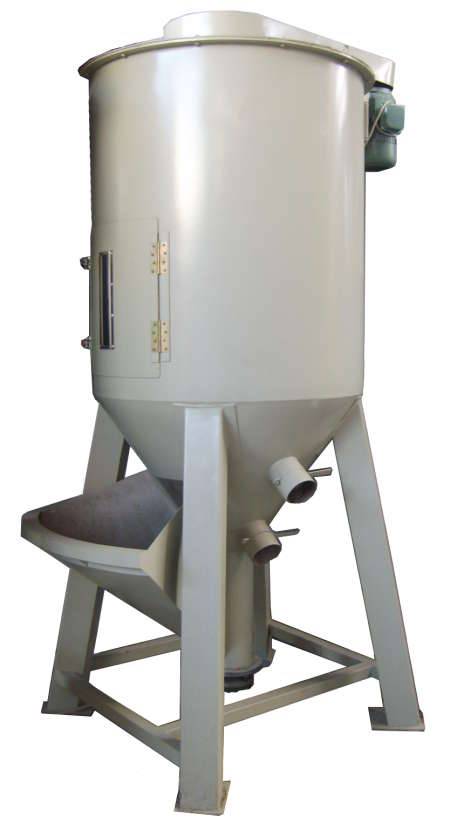 Plastic raw materials such as pellets and flakes are mixed with additives homogenously by using our mixers.
Optionally a hot air blower can be attached which dry material and remove humidity. With this presedures your final product can be better quality without wastage.
We are a team
dedicated to customer satisfaction...